Cristine Brache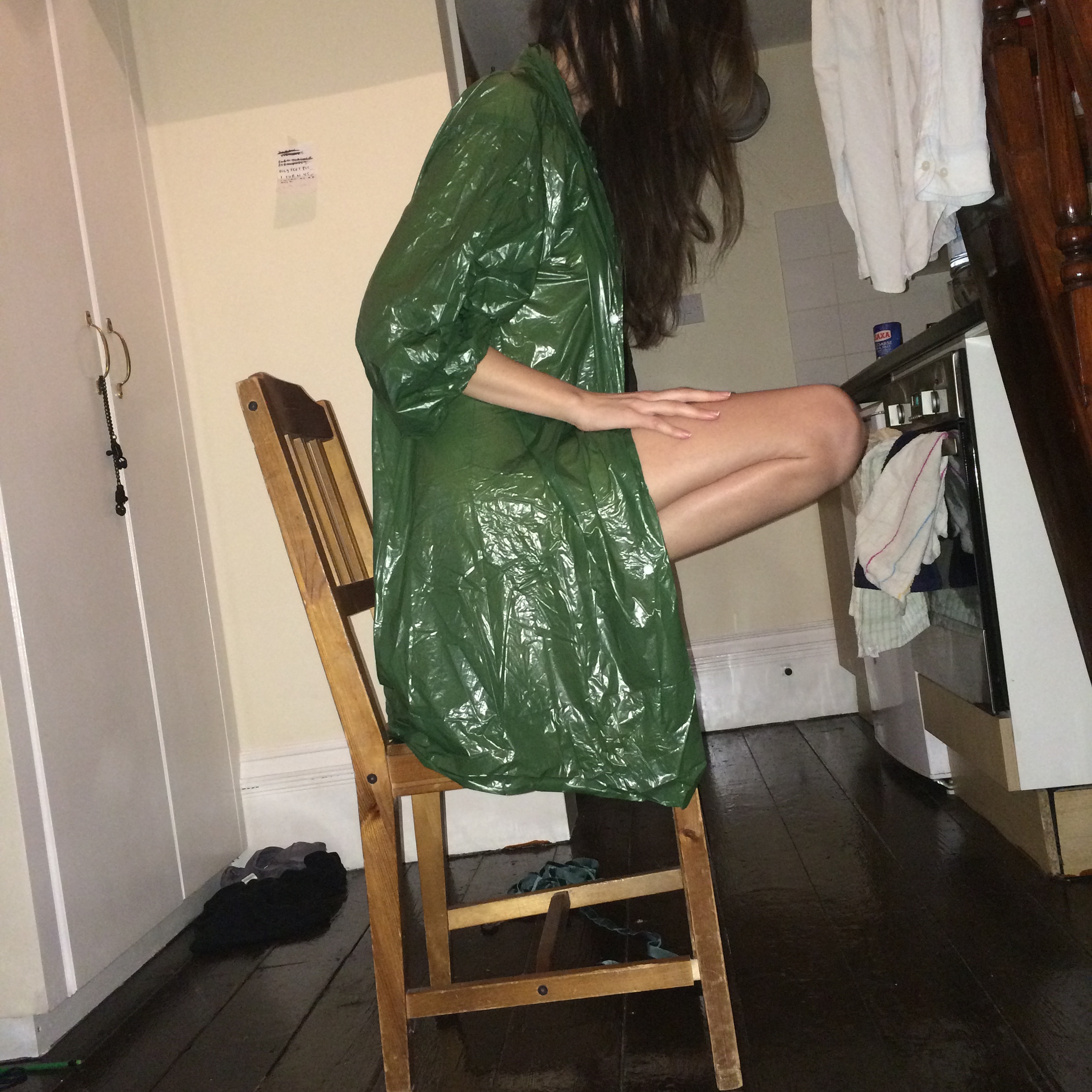 Lives and works in London, England.
exported slave foreheads tattooed with the phrase 'tax paid' 
the whore of babylon's face tattooed with her vices
then the face in the image of 'god'
the body in circulation

Hi girls,
Thank you for your pictures.
Would you be able to do a short video with your iPhone, showing your bodies, saying a bit about yourselves, age and hobbies etc, and i can pass that on to Tim.
Thank you.
hi tim
ebay's selling chastity belts non-stop
i will swallow obediently
commercials appear ominously in the background
i will practice it in the mirror
they are stainless steel and have holes in all the right places
i will wear skin like i wear death
this design is of long lasting comfort
i am dirty and i don't want to relax
everyone wants to stop bleeding
and i will practice while you wait
some people really do feel complete
like a bag of cum that could die
All girls sleep outside of holy water
stainless steel, dramatic storm, i am a public place
dissociated structure, avoiding the external, hotel safe lock
to seek comfort from a shadow
your body is okay but you still need to sleep outside
in a dumpster in anyone's name
silence can be so many things
turn your back to the viewer while you sleep
i think tim would like to see your body now
anti-violence unlocking